Literature Surveys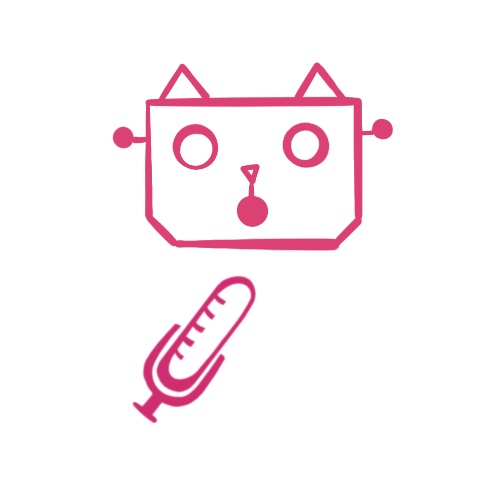 This essay traces the evolution of voice interfaces, including some of its early antecedents and availability in current forms, to offer an outline of the development and adoption of voice technologies as we know them today.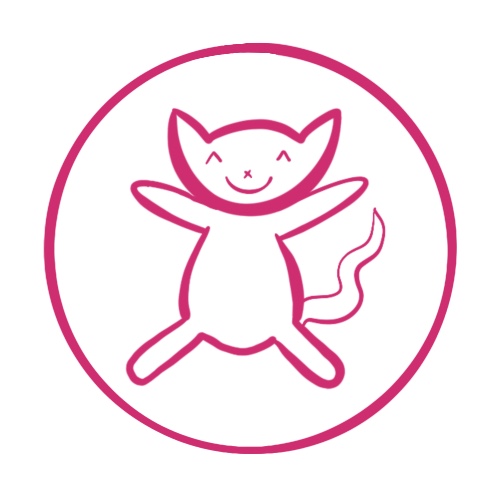 This essay evaluates developments in voice technologies from the perspective of accessibility for persons with disabilities (PwDs), its key challenges and learnings.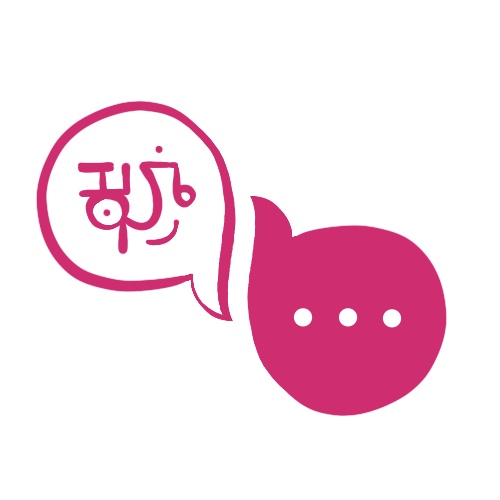 This article looks at the possibilities and challenges of creating multilingual voice interfaces, with a focus on developments in adoption and use of Indian language voice data and services.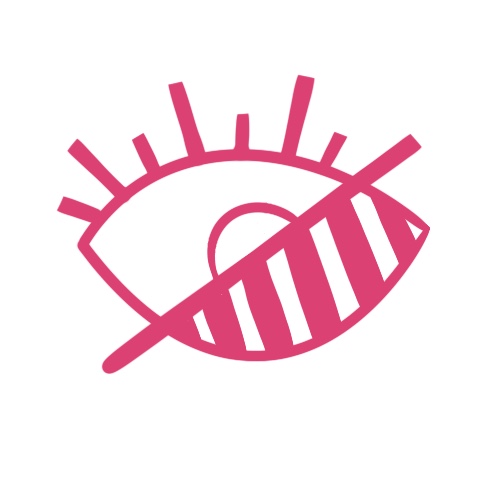 This essay examines questions of voice interfaces and privacy, with a focus on the collection and processing of voice data and concerns related to data regulation and surveillance.